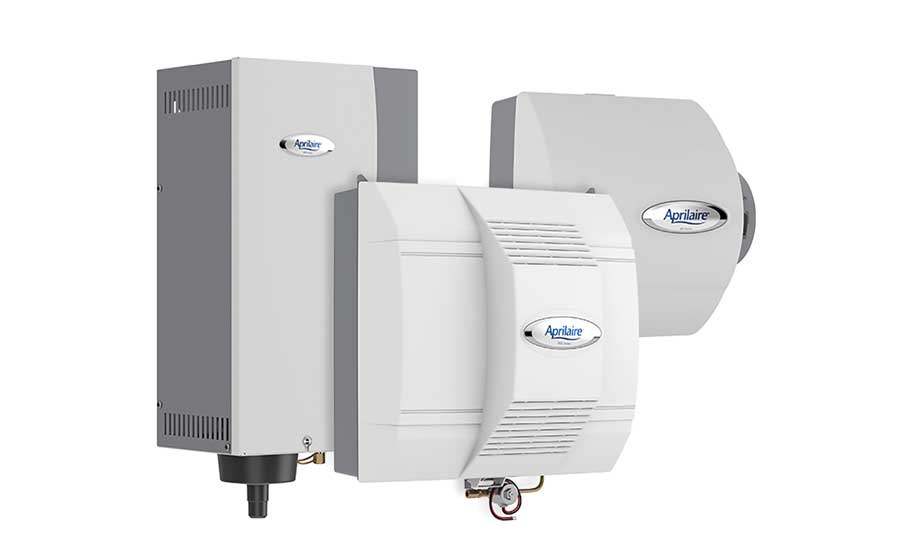 A TO Z INDOOR AIR QUAILTY SERVICES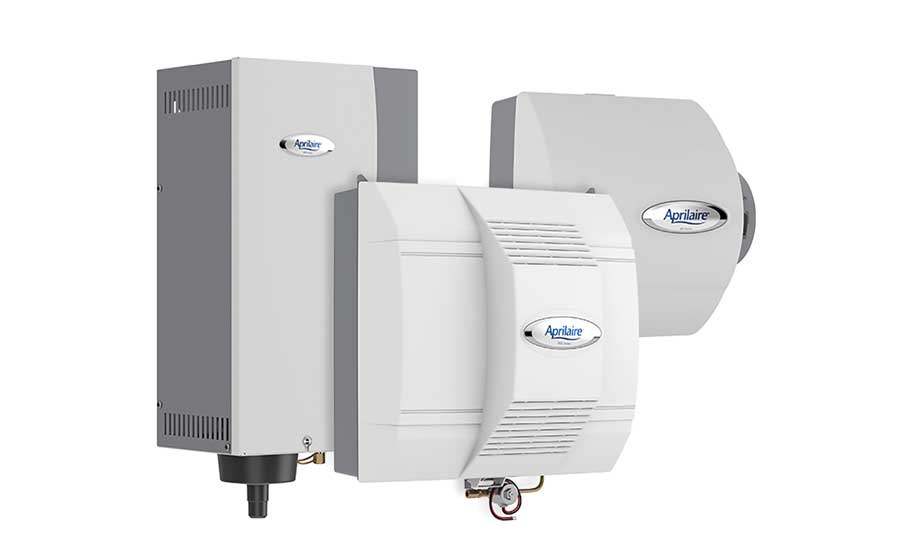 A TO Z is here to assist you with all your indoor air quality needs. Our services extend that of just heating and air conditioning.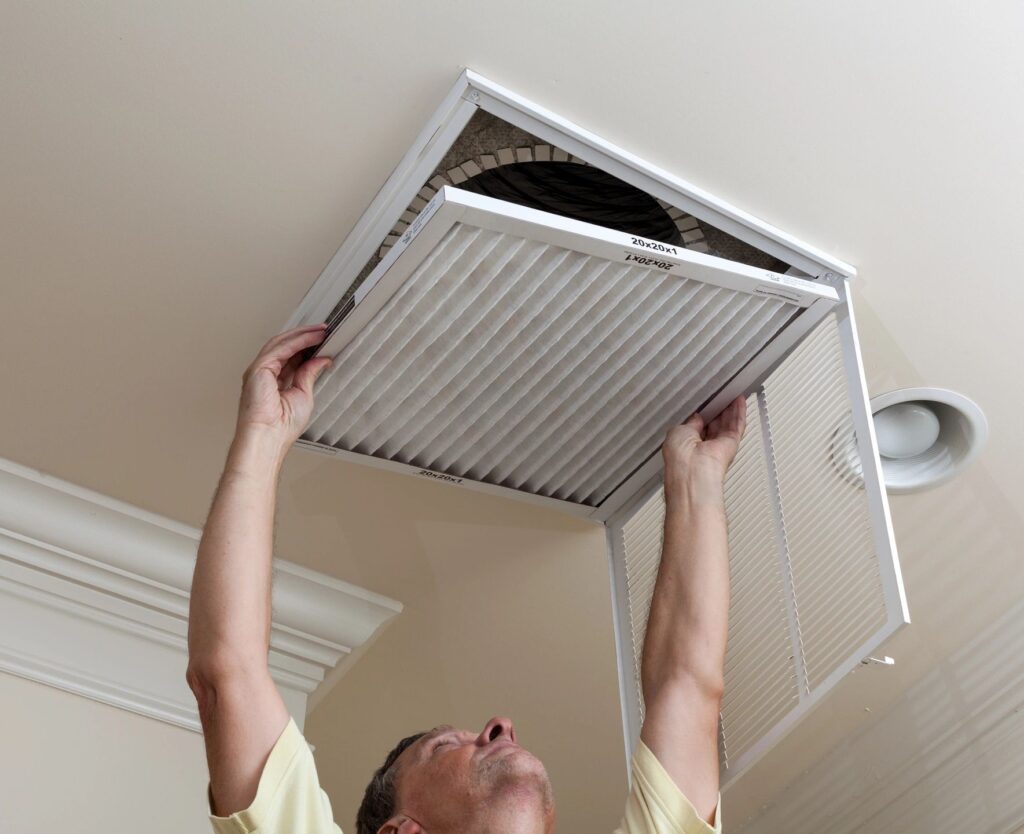 UV Light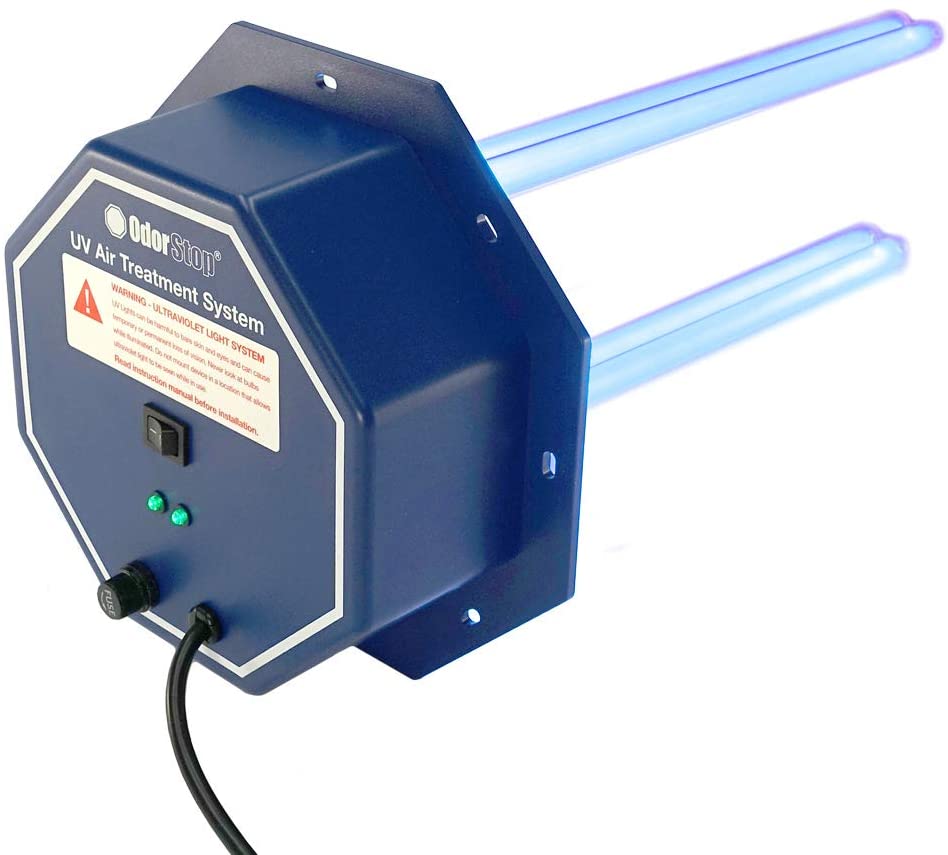 This intense UV light is strongly recommended to protect your home against Covid-19.
Features:
-Kills bacteria and mold growing on and around the indoor coil
-Enhances air flow
-Minimizes and microbial build-up on coil and drain pan and prevents it from becoming airborne.
-Helps maintain system efficiency
-Silent operation
Single Family Homes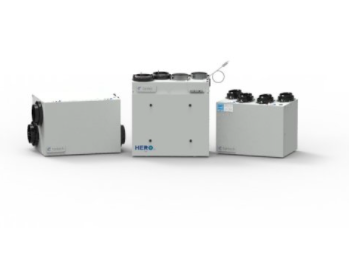 These fresh air appliance (HRVs and ERVs) are ideal for single family homes. They provide a high level of both in terms of heating or energy recovery and clean air supply, along with significant energy savings.
With heat recovery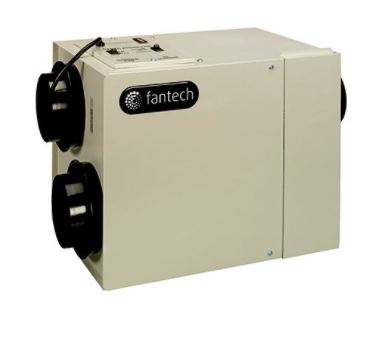 Systems with a Heat recovery core transfer the heat from stale exhaust air to preheat incoming fresh air.
Filtration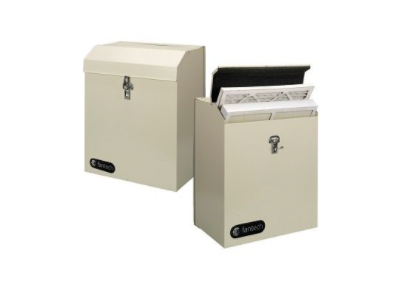 HEPA filtration unit to clean and filter the air in an average 2,200 sq.ft home